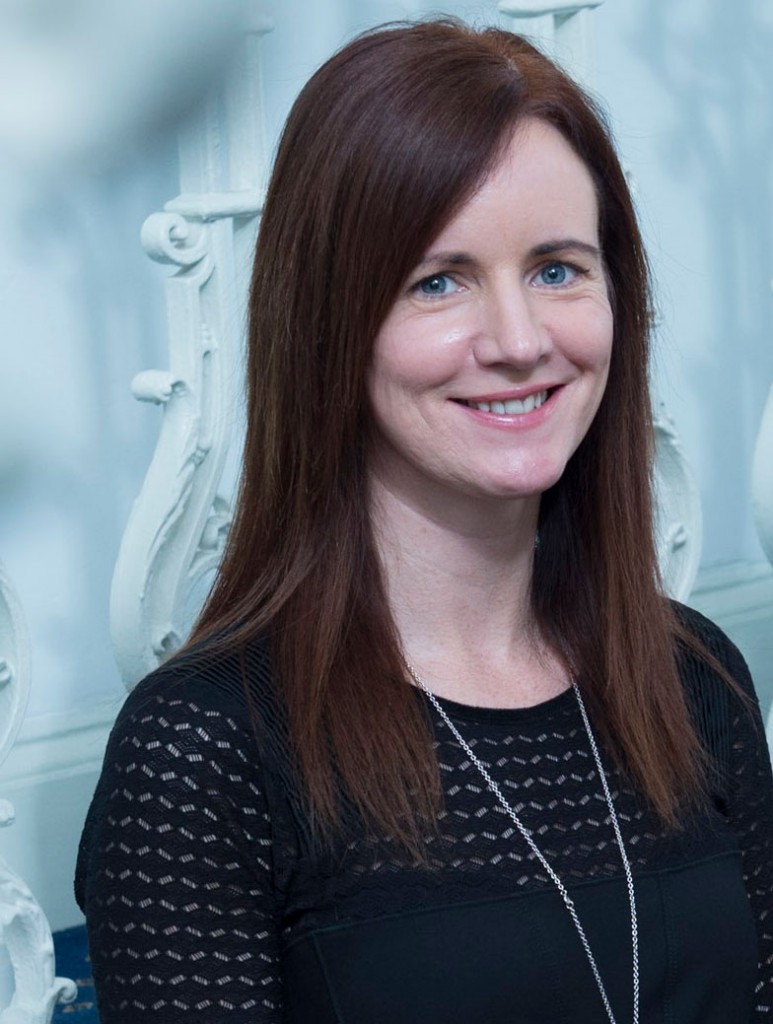 Mary Power, Managing Director
Mary Power is the Managing Director of Westboro since 2016, having joined the company in 2000.
A graduate of University College Cork, Mary qualified as an Accountant (ACA) with Chartered Accountants Ireland in 1999, and joined Westboro Partners in 2000. More recently, Mary completed the Diploma in Forensic Accounting with Chartered Accountants Ireland.
Mary is a highly experienced business advisor, working with clients on a range of accountancy services including taxation, financial management, audits, accounting and financial reporting.
As well as accountancy services, Mary is specialised and qualified in the area of Forensic Accounting, and regularly works with clients on legal issues, both personal in the case of family law or loss of earnings, as well as professional in the area of commercial disputes.
Mary has also developed a specialisation in the field of franchises, and has worked with both master franchisers and franchisees on many occasions.
As an excellent communicator and highly efficient accountant, Mary offers clients, both corporates and individuals, practical and proactive financial and business advice that provides effective solutions for financial management.