We understand that your life is as important in the decision making process as your business is. It does not matter if you are looking for more time for your hobbies or your family; we want to help you to achieve that balance. Let us carry the weight of running a business with you and allow you to enjoy more of what matters most to you. Here is how our clients say we have helped them.

Westboro Partners have been our accountants and auditors since 1984. Mary Power took over our account withing Westboro. around 2003. #she has proven to be extremely knowledgeable and innovative. It is my pleasure to recommend her to any potential client.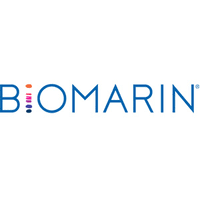 With a deep and detailed knowledge combined with her high integrity, and a very detailed knowledge of their client base, ensures that regardless of size of the annual turnover, each one gets the best possible return from their dealings with Westboro.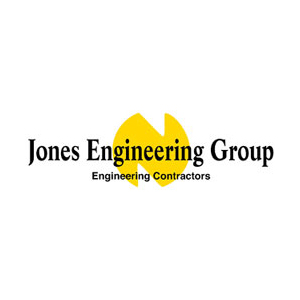 Jones Engineering Group has engaged the services of Westboro Partners on various consultancy projects. We have found them to be both practical and creative in their approach, whilst at all times providing a professional and highly efficient service.