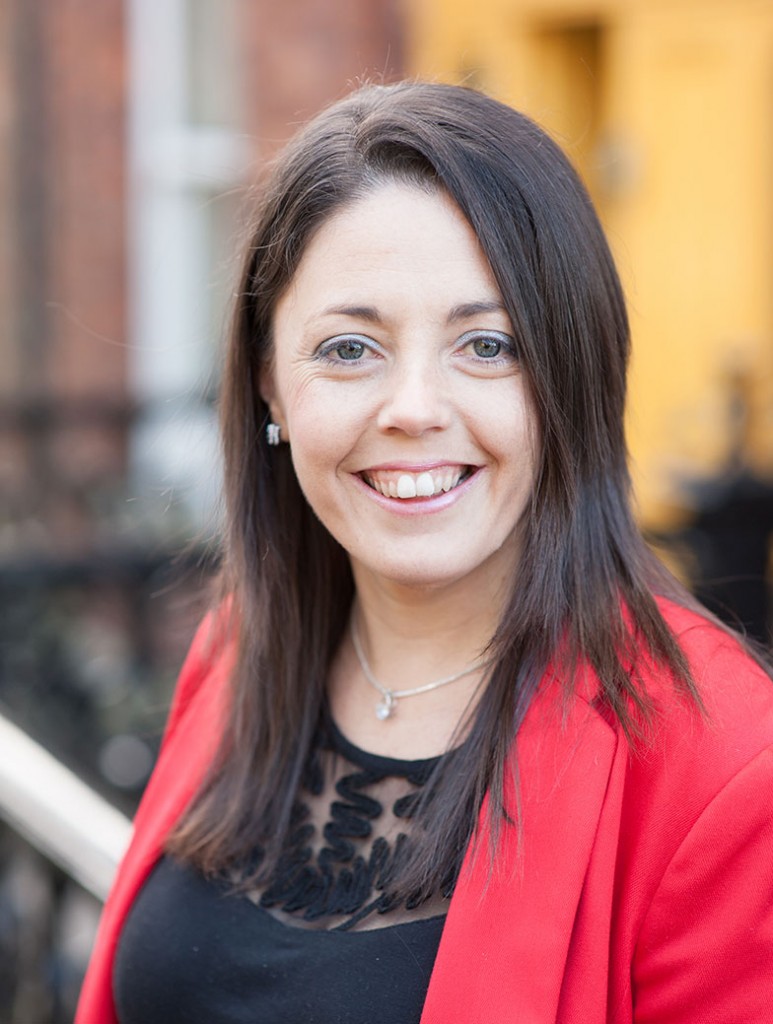 Annemarie Quin, Director
Annemarie joined Westboro Partners in 2003 and was promoted to Manager in 2007. In late 2014 she was made a director of the practice.
A graduate of University College Cork, Annemarie qualified as an Accountant (ACA) with Chartered Accountants Ireland in 2007. Annemarie also qualified Associate of the Irish Taxation Institute (AITI) in July 2007.
Annemarie provides reliable business advice on a range of areas such as taxation and tax planning, accountancy services, financial management, audits, accountancy and financial reporting. Clients greatly benefit from Annemarie's professional approach to their accounting requirements and her commitment to providing the best possible solutions for them.