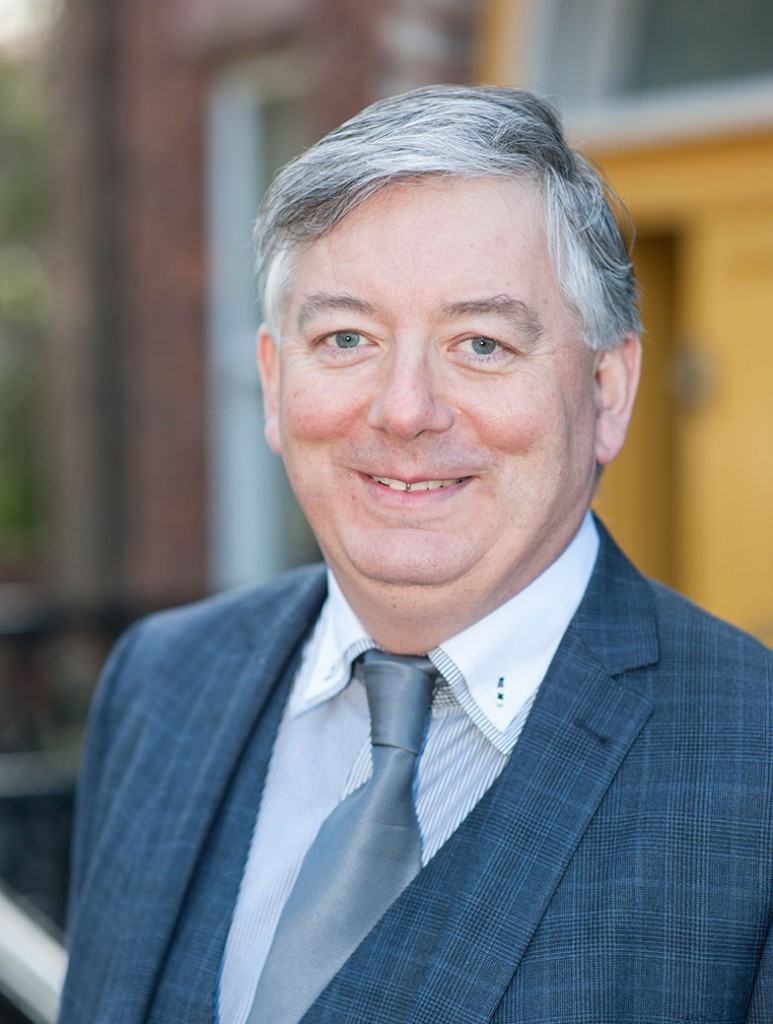 Michael Magee, Director
A member of the Institute of Certified Public Accountants in Ireland, Michael Magee (F.C.P.A.), joined Westboro Partners in 1985 and is a Director at the firm since 2001.
With over 25 year's experience as an accountant and business advisor. Michael is currently focusing on the area of corporate recovery and insolvency and is a member of the Irish Society of Insolvency Practitioners, With his professional qualifications and extensive experience, Michael is well placed to advise clients in the area of voluntary and compulsory liquidations, as well as corporate restructuring and recovery. His knowledge and understanding of this area, as well as his discretion, ensure that his clients benefit from Michael's keen insight and expertise.
Passionate about business and effective financial planning, Michael also provides business advisory services, including taxation planning, financial management, audit and accountancy services. He has been particularly effective to businesses under Revenue investigation, or in dispute with Revenue relating to particular liabilities.
Throughout his career, Michael has always embraced challenging financial situations and continually strives to ensure positive and effective outcomes for his clients. His eye for detail and ability to process intricate financial structures always ensure that his client's requirements and business objectives are met at every stage.
Over the years Michael has also acted for vendors and purchasers in the disposal and acquisition of companies, businesses and their associated assets. These transactions have focused on detailed due diligence and intricate taxation structures to meet the goals of all parties.