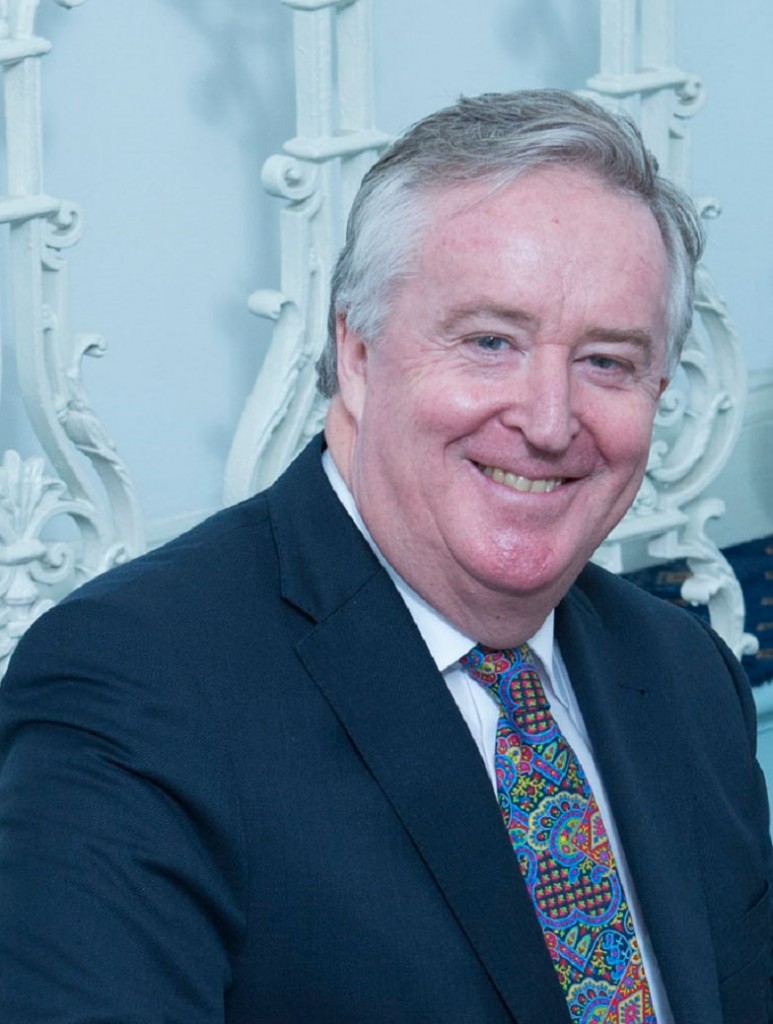 John O'Sullivan, Director
John O'Sullivan founded Westboro Partners in 1983, following a successful accountancy career in PwC. John has been responsible for strategically developing the Westboro Partners practice, and driving its growth to its current size and scale.
With a background in corporate finance services and a huge wealth of experience in this area, John continues to work in the area of financial restructuring, corporate takeovers and financial growth strategies for indigenous businesses in the Region.
As well as consultancy, John also has considerable expertise and experience in property investment, particularly internationally, where he has initiated a number of tax-efficient investments.
John's integrity and professionalism, as well as his ability to provide insightful and effective financial and business advice continually underpin the ethos and service at Westboro Partners.