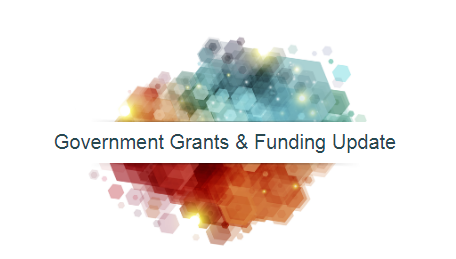 Government recently agreed, at a special cabinet meeting, a suite of measures to further support small, medium and larger businesses that are negatively impacted by Covid-19. Ireland now begins the phased re-opening of our economy in line with the Government's 'Roadmap for Re-Opening Society and Business'. Businesses will require significant additional supports in the coming months. The new package of measures aims to help businesses like yours to restart, reconnect and rehire staff who have been laid off or granted a leave of absence. These new measures are outlined below. If you have a question on how any of these would work for your business, please contact us for further advice.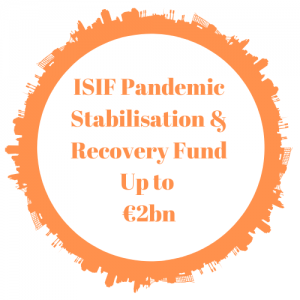 ISIF is revising it's investment strategy to establish a sub-portfolio within ISIF called the 'Pandemic Stabilisation and Recovery Fund. Up to €2bn of ISIF's readily available capital will be utilised as an accelerator, investing in a commercial basis in businesses that can meet the investment requirements.Investments can be across the range of instruments from senior debt, hybrid instruments to equity, and can be tailored to the particular circumstances of the investee. For full details, see www.isif.ie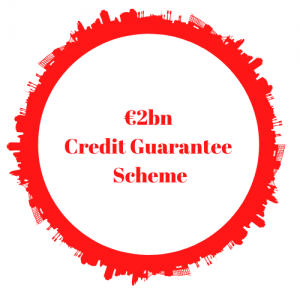 A €2bn COVID-19 Credit Guarantee Scheme will provide an 80% guarantee on lending to SME's until the end of this year, for terms between 3 months and 6 years. The guarantee can be used for a wide range of lending products between €10,000 and €1 million that have a maximum term of 6 years or less. It will be available to all SME sectors, including primary sectors.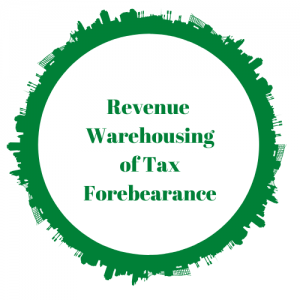 Arrangements will be put in place to allow debt that cannot be paid during the COVID-related period, to be warehoused interest-free for a year from the recommencement of trading, during which time there will be no debt enforcement action taken by Revenue in respect of the debt. There will be no interest charge accruing in respect of the warehoused debt. It will be a prerequisite that the businesses remain compliant with all their return filing and tax payment obligations in respect of tax periods that postdate the periods covered by the warehoused debt. The scheme will apply to all sectors of the economy.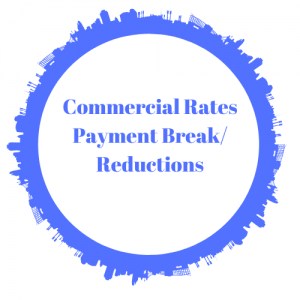 The decision has been made to defer rate payments for a three month period with prioritised support for the hospitality, retail, leisure and childcare sectors. This began on March 27 for businesses that have been forced to close due to public health requirements. It is estimated that this waiver will reduce Local Authority income by €260 million and the Exchequer will meet these costs.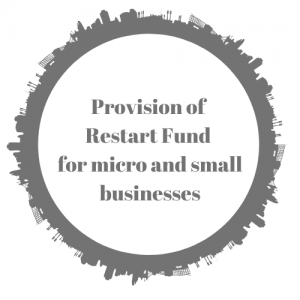 €250 million will be made available for micro and small businesses with a purpose to assist in reconnecting with the market, their employees and their customers, Details will be finalised in the coming weeks but it is intended that the fund will operate through a system of rebates/waivers of commercial rates payments from 2019. It is intended that companies will receive a total amount equivalent ti no more than their 2019 rates bill and that there will be a cap per business if €10,000.